Sworn members of the District of Columbia Metropolitan Police Department and Fire Emergency Medical Services Department may make a voluntary, one-time written election to transfer optional retirement tiers under the District of Columbia Police Officers and Firefighters' Retirement Plan (the Plan).
The District of Columbia Retirement Board (DCRB) is pleased to offer a tier change calculator to Plan members to aid in estimating the cost of their tier change. This basic tool allows members to enter their own data, identify a planned retirement date, and receive an estimated calculation based on the data that has been entered.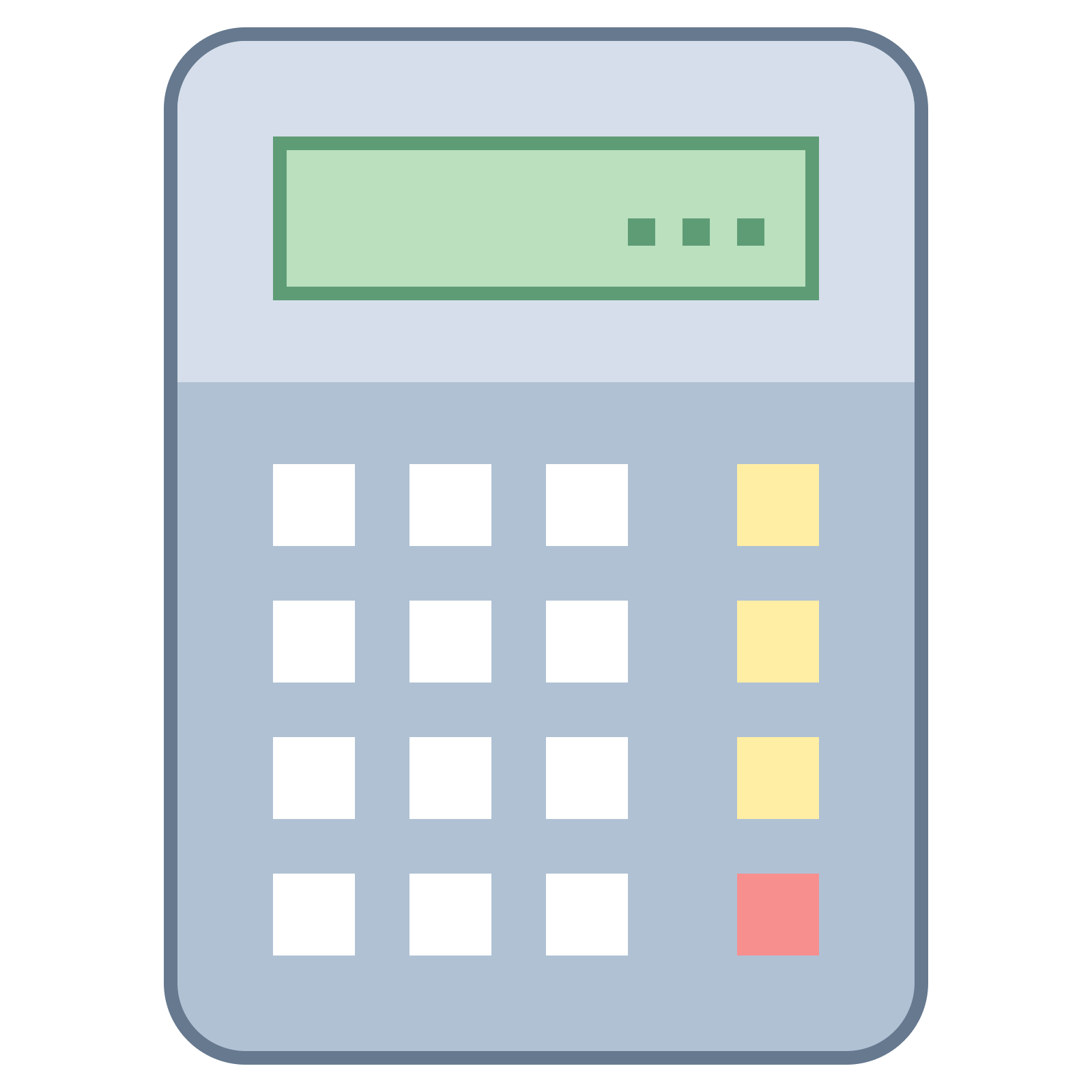 The calculator has been provided solely to assist you with deciding if the cost of a tier change is reasonable for you to consider prior to requesting a final calculation from DCRB, where your actual employment records will be verified. Please be aware that the results of this calculation are an estimate based on the information you enter into the calculator. The District of Columbia Retirement Board has no liability or obligation, either legal or equitable, to utilize the output as a result of using this calculator. Your final certified tier change cost will be determined by DCRB. If you have further questions, please contact DCRB Member Services at the number below, or call the Member Services toll-free number at 1(866) 456-3272.